Cars Will Soon Run On Gas -FG Tells Nigerians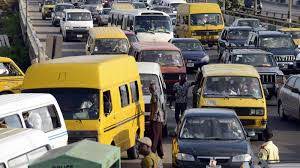 By Lukman Amusa
In order to reduce the demand of premium motor sprite (PMS) which is also known as petroleum and   carbon emission on our roads, the federal government has promise to converts cars and  generator of Nigerians to run on gas.
Speaking during a morning show in one of the national TV the former governor of baseyasa state and minister for state of petroleum and natural resource Timipre Sylva,   said this will be done free of charge for all Nigerians to cushion the effect of the hike in pump price of petrol.
According to him, cars are capable of running on both gas and petrol.
The minister said the move would reduce carbon emissions as well as the demand for Premium Motor Spirit otherwise known as petrol.
Sylva stated, "The alternative we are now introducing is gas, which is definitely going to be cheaper than the subsidised rate of PMS. So, what we are trying to encourage Nigerians to do now is to convert their cars to dual fuel.
That means your car can use either gas or petrol and that will be done for free because the government is going to ensure that you are able to convert your vehicles for free.
"And when you convert your car for free, you go to the filling station, you see the price of PMS (Premium Motor Spirit) you see the price of gas, you can decide to buy LPG (Liquefied Petroleum Gas) or CNG (Compressed Natural Gas), you can decide to buy LNG (Liquefied Natural gas). These are all going to be available and we are going to have a roll out plan for this within October.
"Nigerians will have alternatives. It is like introducing a toll on the roads. When you introduce a tollgate, you are expected and required by law to also create an alternative. So, we are also creating that alternative so that you can go to buy gas."
Sylva said the Federal Government launched a similar pilot scheme with commercial tricycles in Port Harcourt which they converted to gas and it was successful.
He said the initiative would be extended to small capacity generators colloquially known as 'I better pass my neighbour'.
The former Governor of Bayelsa State stated that filling stations owned by the Nigerian National Petroleum Corporation would be the first to begin selling gas to vehicles.
Sylva said the use of gas is cleaner and climate friendly, adding that once this is achieved, Nigeria would receive funding from foreign donors.
He said, "We are going to convert 'I better pass my neighbour'. So, you will have a situation where in your house, your gas cylinder will be connected to your generator and cooker. So, you don't need any other fuel apart from gas to run your generators.
"It will become cheaper and cleaner. Of course, our carbon emissions will actually reduce and we are expecting to gain some money from climate change (sic) for reducing our carbon emission. This is going to be a policy direction that will create a lot of opportunities."
He said all NNPC filling stations and also some private sector marketers had signed on to the initiative, adding that the scheme would start in one part of the country and then spread to others.
When asked how Nigeria could benefit from the free initiative, Sylva responded, "Your car should be in a fairly good condition. That is the only condition to be met because if your car is not in a very good condition, I don't know how it is going to convert. We are already in discussion with the NURTW and they are already very happy," the minister said.
Update: 16 People Critically Injured In Lagos Gas Explosion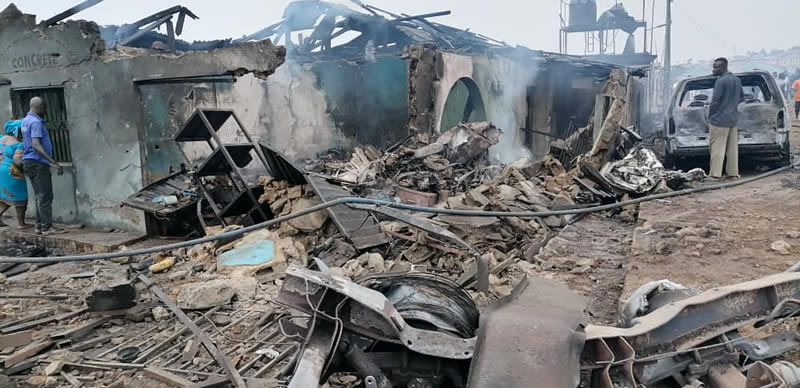 By Lukman Amusa
About 16 people were reported to have critically injured on Thursday during a gas explosion at Iju-Ishaga, area of Lagos.
The premier news reported that a gas tanker blew up. blew up on Thursday afternoon.
Spokesperson for the Lagos State Emergency Agency (LASEMA), Nosa Okunbor, confirmed the incident.
The official appealed to residents to stay calm.
He said the LASEMA Response Team has been deployed to the scene of the explosion
TUC Condemns FG On $1.96bn Rail Project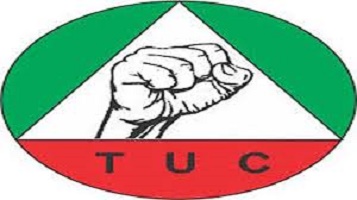 The Trade Union Congress (TUC) has lambasted the Federal Government over the decision to spend $1.96bn to construct a rail line linking Nigeria to Niger Republic.
The TUC described the decision as "an insult and waste of our scarce resources."
In a statement titled "Rail construction to Niger Republic: What for?" the TUC stated by this latest move it has become clear managers of the country have ulterior and sinister motives.
The statement was signed by the TUC President Comrade Quadri Olaleye and its Secretary-General, Comrade Musa-Lawal Ozigi, on Thursday
It reads: "The Congress is not averse to development. Constructing rail lines to Kano, Katsina and Dutse is understandable; but why extend it to Niger Republic?
"Why should we borrow from the IMF, World Bank and China to build a rail line to Niger Republic? Is there something this government is not telling us?
"How could the Federal Government come up with such an idea in a country where potable water has become a luxury; right to electricity is regarded as a taboo for an average citizen, roads have become death traps and our health facilities lack malaria drugs? That sum – $1.96bn when exchanged at the rate of N380 per dollar is almost N800bn. This can do a lot in the economy.
"The outbreak of the pandemic has exposed Nigeria to the world: our federal government was begging for ventilators and nose masks!
"Our education sector is in shambles. Agreements reached with the Academic Staff Union of Universities (ASUU) over a decade ago are yet to be met.
"We are celebrating six decades of independence yet Ghana, South Africa, etc. are threatening and treating Nigerians in their country with disdain. It hurts. It really does!
"According to a report from the Debt Management Office, Nigeria's total debt rose to $79.5 billion (N28.63 trillion as of the first quarter of 2020).
"Debt servicing gulps trillions of naira yearly. News had that Nigeria's sovereignty is at stake if the country fails to pay China! How could the Federal Executive Council (FEC) accept such now? Or, has the Niger Republic annexed Nigeria?
"Government has not completed the road that connects Nigeria with other Western African countries yet the President Buhari-led administration approves construction of a rail line to Niger!
"What is Nigeria paying for? Or, could this be another way of looting our commonwealth in preparation for the 2023 electioneering campaign? The whole thing is becoming more confusing.
"The Lagos- Ibadan expressway services every vehicle coming into Lagos, including the ones from Kano, Katsina and Dutse; why has it not been completed?
"The Niger Delta that lays the golden egg does not have good roads and potable water. They neither fish in their water nor go to the farm because of oil spillage.
"Yes, it is true the NDDC was supposed to provide most of the basics; unfortunately, the reverse is the case because of corruption.
"Those appointed to manage the Commission ended up looting it dry. None is in jail because in the very first place it was a political settlement.
"Since someone fainted during the National Assembly probe of the Commission, we have not heard anything again on the matter. It is shameful it happened at a time our 'incorruptible' President holds sway.
"All we are saying is that Charity begins at home! This is not the time for profligacy and licentious spending; the government must manage our lean purse prudently.
"We must set our priorities right because Nigeria is becoming a laughing stock to the whole world. Tinkering with such ideas at a time the electricity tariff has been increased and fuel price hiked is indeed suicidal. Nigeria should stop playing big brother at the expense of Nigerians. This government is not being fair to Nigerians. Simple."
Speaker Gbajabiamila Cries Out Over Insecurity In Nigeria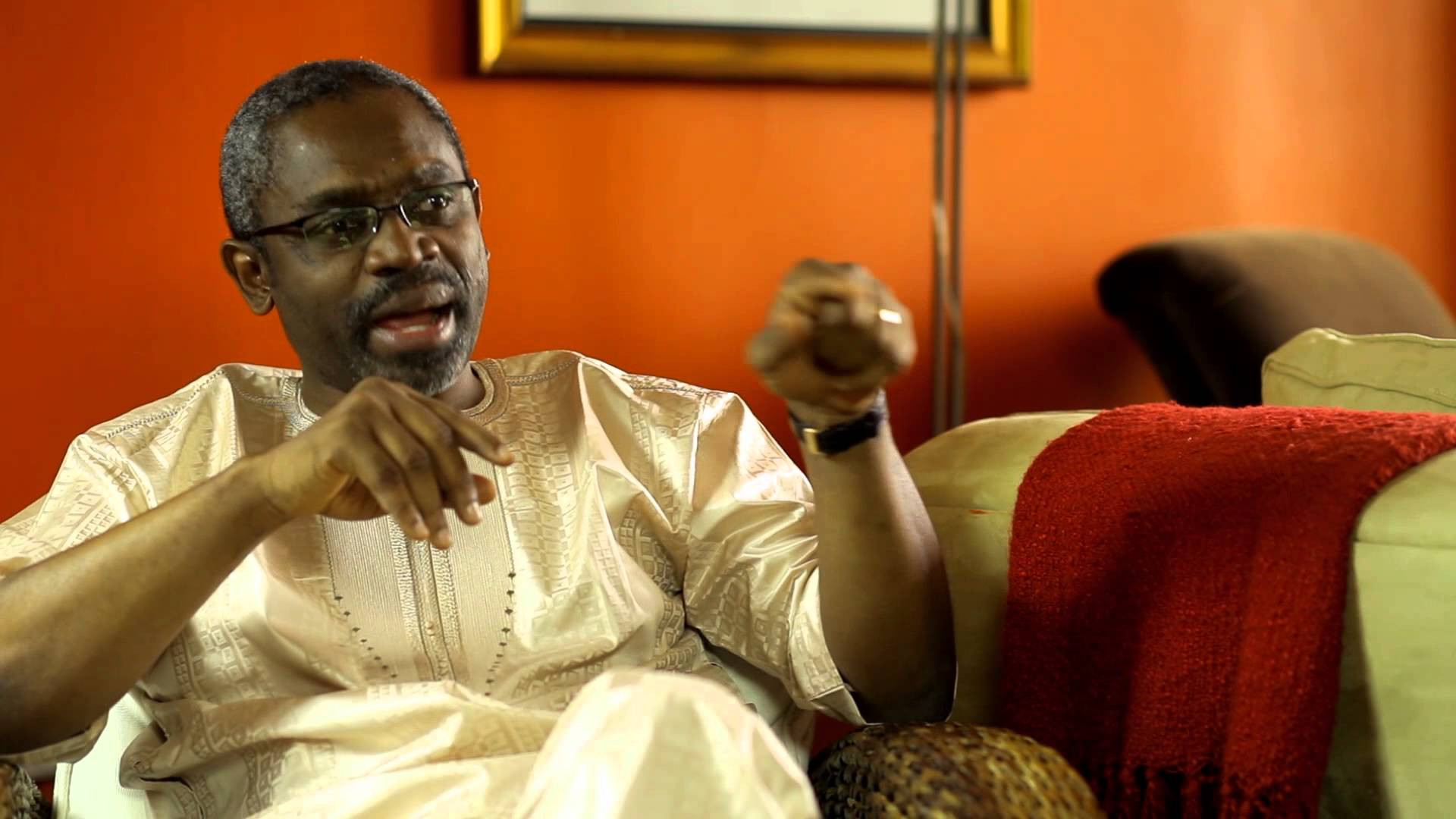 The Speaker of the House of Representatives, Femi Gbajabiamila, has said Federal Government must take all necessary actions to tackle the security challenges facing Nigeria.
Gbajabiamila decried that the spate of insecurity has disrupted the life of the people as a nation as well as threatening the continued existence of the country.
The speaker stated this in Abuja on Thursday while declaring open a two-day workshop on promoting effective legislation and oversight of the security sector in Nigeria, which was organised by the House Committee on National Security and Intelligence in collaboration with the Konrad Adenauer Stiftung Foundation
A statement issued by his Special Adviser on Media and Publicity, Lanre Lasisi, titled 'All Arms of Government Must Work to Address Security Challenges, Gbajabiamila Says', quoted him to have warned against the dire consequences of allowing the security crises to persist.
He said, "We are at this moment experiencing in many parts of our country, significant internal security challenges that have disrupted the lives of many of our citizens and led to a loss of lives and property at a scale that cannot easily be quantified.
"These internal security challenges threaten the very existence of the Nigerian state because they undermine public faith in the government's ability to fulfil its fundamental obligation to protect the lives and property of citizens.
"Across the three arms of government, we have a shared responsibility to take all necessary actions to meet these challenges head-on. This is what the people who elected us rightly expect."
According to Gbajabiamila, national security is generally understood to be the preserve of the executive arm of government.
He said, as a result, the general public and the political class often do not know what the legislative role in national security is or ought to be.
The speaker added, "This knowledge gap presents an ongoing limitation on the policy-making and oversight role of the legislature as it pertains specifically to the challenges we face in the national security sector. Workshops such as the one we have gathered here for today are an essential tool in reversing this gap.
"The realities of the moment require that we (should) be willing to speak honest truths about the things we haven't gotten right so that we can then focus our energies on making sure that we do better for the future.
"I encourage all of you to remember that a lot of the hopes that we have for our country depends on our ability to guarantee the safety of our people and the security of property and investments. And from this remembrance, I hope we can find the motivation to do all that this moment requires of us.
"Key followers of the House would notice that security has been a very important part of our work. It's part of our legislative agenda. When I came in, I visited three key states affected by insecurity. I went to Katsina, Borno, and Zamfara."